The Ontario Chapter was founded in 1964 with the goal of disseminating knowledge in the design, use, manufacture and maintenance of concrete.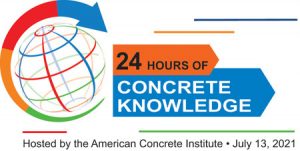 Organized by the American Concrete Institute (ACI) and co-hosted by ACI's International Chapters and Partners, 24 Hours of Concrete Knowledge brings to the worldwide concrete community a conference for anyone interested in learning more about concrete, from everywhere in the world. The free event starting on July 13, 2021 at 3:00 PM EDT will complete a trip around the world with visits to 12 Chapters and 12 Partners to learn from their concrete experts for 24 continuous hours.
 

Our sustaining members….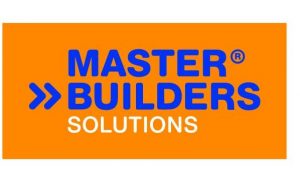 …the foundation of our chapter