The Ontario Chapter was founded in 1964 with the goal of disseminating knowledge in the design, use, manufacture and maintenance of concrete.
NOTICE OF ELECTION
Notice is hereby given, in accordance with Article III, Section 3 of the Chapter by-laws, that the nominations for Officers of the Chapter are being accepted by petition to the Board of Directors of the Chapter. Please forward nominations to Alain Belanger, Secretary/Treasurer of the Chapter by mail, 2220 Stir Crescent, Mississauga, Ontario, L4Y3V3 or email to aciontario@gmail.com before December 1, 2021. Election results will be announced at the Annual General Meeting to be held January 18, 2022.
 

Our sustaining members….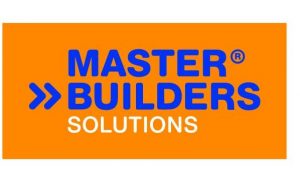 …the foundation of our chapter