The Ontario Chapter was founded in 1964 with the goal of disseminating knowledge in the design, use, manufacture and maintenance of concrete.

ACI Foundation announces 2022 graduate fellowship and scholarship winners.
See "NEWS" tab for local award winners. Congratulations to Ziad and Brandon!
Site Tour
June 29, 2022
Registration is now closed
Our sustaining members….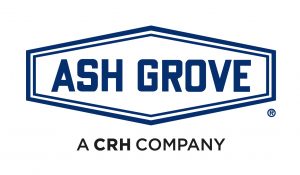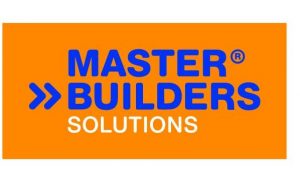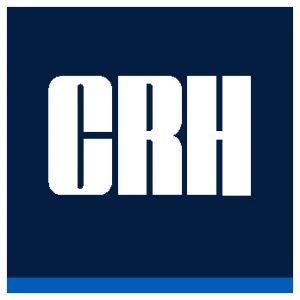 …the foundation of our chapter